WELCOME
Sujas Sanskritik Sewa Sansthan is an NGO working from 24 year in all major Districts of Rajasthan, INDIA since 1996 as voluntary organization. Its Head office is Located in Jaipur (Rajasthan). SUJAS has been registered under Rajasthan Societies Registration Act –1958. Presently organization is engaged in grassroots development work, self-employment, women empowerment through SHG skill training & up-gradation, designing, networking and advocacy. SUJAS believes in the ideology of rights of equality, justice and maintaining the social dignity of every common man and carrying forward the message of social & communal harmony among all the citizens of India. In accordance with the present day scenario the organization endeavors its efforts for the social and economic up-liftment of the poor, downtrodden and weaker sections of the society.
As we all know thinking together is an "idea" and working together is "success" – Sujas Sanskritik Sewa Sansthan thus believes in the ideology of "working together". The organization has been carrying out various activities related to development. The basic aim of every activity is to bring about a meaningful and positive change in the life and economic condition of the ultimate beneficiaries for whom it is aimed.
Aan-Dan Mahadan Campain
"Aan-Dan Mahadan Campain" during lock down corona virus daily 350 food packets for labour, on road street living families and weaker section families. We are in need of funds to provide the food and grocery in these challenging times. We would be extremely happy to have your support.
Whatever amount your organization wishes to contribute as a help to the "Aan-Dan Campaign" .
Support & donate to help these get Tax Exemption under 80G
Sujas Sanskritik Sewa Sansthan
A/c 06441450000341
IFSC HDFC0000644
Bank HDFC
Paytm no. 9928637397, 9784276481
Google Pay 9928637397, 9784276481
PRESIDENT'S MESSAGE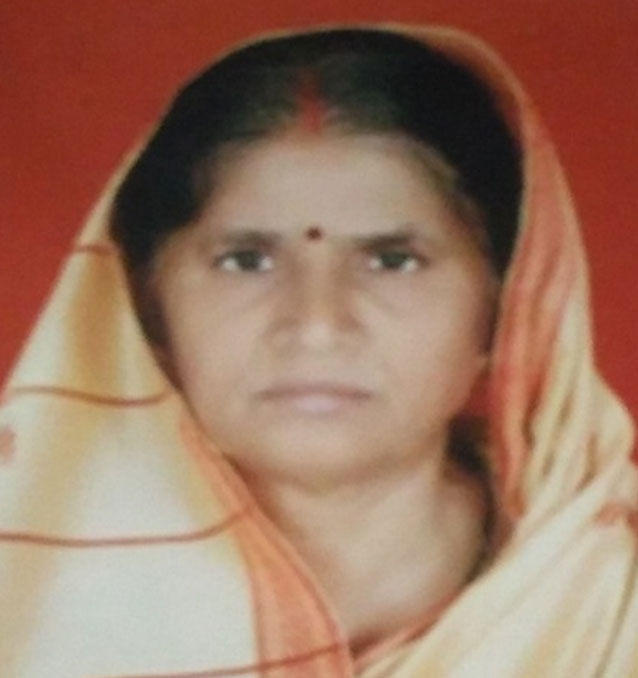 Smt. Sharda Devi
(President)
Sujas Sanskritik Sewa Sansthan, Jaipur has come past over a long path of development and is continuing its efforts in the line of its Vision, Mission, Goal and Objectives. The present success and forward trends are the result of our staff member's utmost involvement and commitment. Sujas believes in the ideology of working together, our focus is to create awareness to all humans. Prolonged handholding support to the target community through awareness and capacity building has resulted into strengthened people organizations in terms of information, knowledge and leadership. People movements' enormous diligence in the process initiated by SUJAS is an inevitable factor in the present accomplishments of SUJAS. The initiative aims to empower females through acquiring a skill to make them economically independent by various vocational training programmes. Presently the organization is engaged in grassroots development, self-employment, Women empowerment through SHG skill training & Up-gradation, designing, networking and advocacy. We think this is the best we can do to support and develop Rajasthan and India's Healthy Environment.
OBJECTIVE
Promotion of livelihood opportunities through Self Help Groups.
Development and Promotion of "Aari-Tari / Tie & Dye" through Self Help Groups
Environment, water harvesting, agriculture development through Self Help Groups
Awareness generation and IEC activities
Community organization and promotion at grass root level.
Capacity building of community members and skill up- gradation
Health and education.
Awareness on HIV-AIDS and sexual health.
Priyadarshini SHG training programmes
Rehabilitation of dropout children through SSA.
Survey and technical report of domestic de-fluoridation technique in 900 villages.
Watershed development training programmes in 19 districts of Rajasthan.
Conducting baseline survey and research studies
Promotion of Legal Awareness Programs
Empowerment of Women
Skill Development Programme
what is the impact?
Your Donation can help lots of poor and needy people of Rajasthan, India. We will use your contribution for the purposes which directly involve with livelihood development of India.
We are looking for Volunteer
SUJAS is looking for Volunteer from all over India. You can be a part of our family and help others who really need your help.
VICE-PRESIDENT'S MESSAGE
Sujas focus is to develop women's as global citizens, with tolerance, respect and appreciation of diverse cultures and religions for a life-time learning experience. They should be self-motivated, independent, confident decision makers to take up a leadership roles in future. Programs in the areas of awareness, education, industry development, research promotion & outreach programs including workshops. We support to needy Children, Women and offer them Vocational Skills Training to enable them to lead life with financial Independence and self-esteem, help women in health related issues and so on. Increasing awareness about fighting against violence faced by women is Sujas First Priority.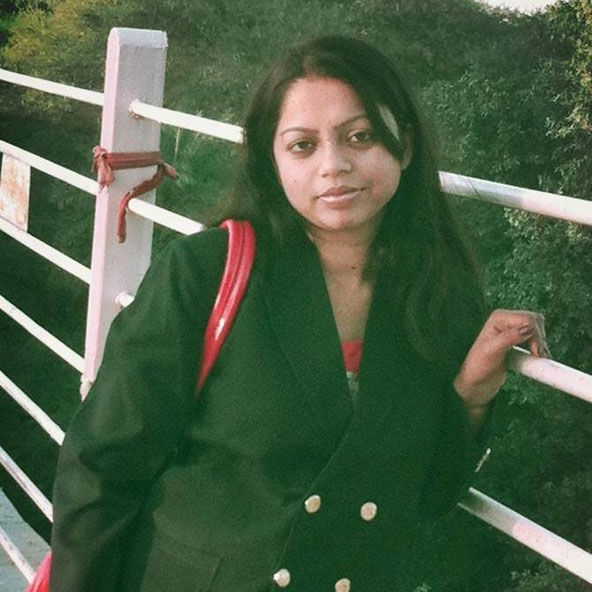 Priyanka Sinha
(Vice-President)
FROM THE SECRETARY'S DESK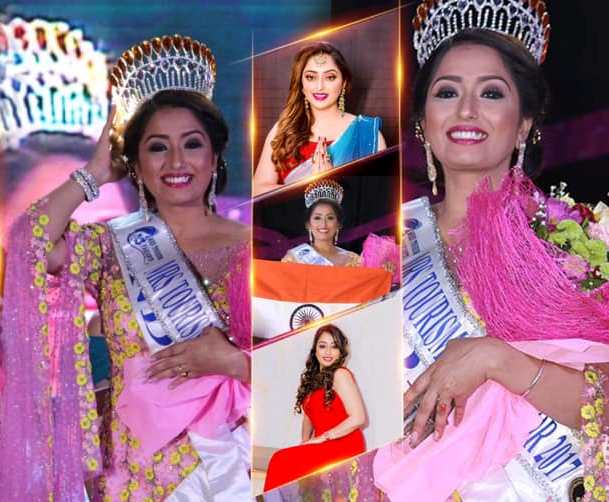 MRS. LEENA SHARMA
MRS. WORLD TOURISM
AMBASSADOR 2017
Our society backing them and giving them strength to be self- reliant and fight for their well -deserved rights. Right to Education and Right to Health are some of the basic rights which every individual of this world should be provided with, irrespective of their social status. Sujas leaves no stone unturned in ensuring that every individual who has been deprived of these for some reason, get the chance to avail these rights.
To develop the capabilities of children and youths, we need to help them to build the culture of hope, trust and healthy relationship among people across Rajasthan Helping them to evolve more confidence and critical thinking, they can go on to the second step, taking an active role in developing their communities. At the same time our aim is not just teaching people but to empower them with the abilities to have access to all the basic necessities of life enabling them to earn respect and dignity for themselves and their future generation
ORGANIZATIONS THAT SUPPORT US
We are very happy in count with these organisations that help and support us in our non-profit projects.